Communist's Daughter | Toronto
Toronto Dundas West neighborhood dive bar staple Communist's Daughter has lovingly misled first-time visitors since 2003 thanks to holding over the "Nazare Snack Bar" sign from the space's previous tenant.
We are the gritty, grounded, off-the-beaten-path travel guide to authentic drinking around the world.
There are wings to be had, of course (we recommend Gabriel's Gate), but there is Labatt to be guzzled in the corner of a dimly light Buffalo dive bar too.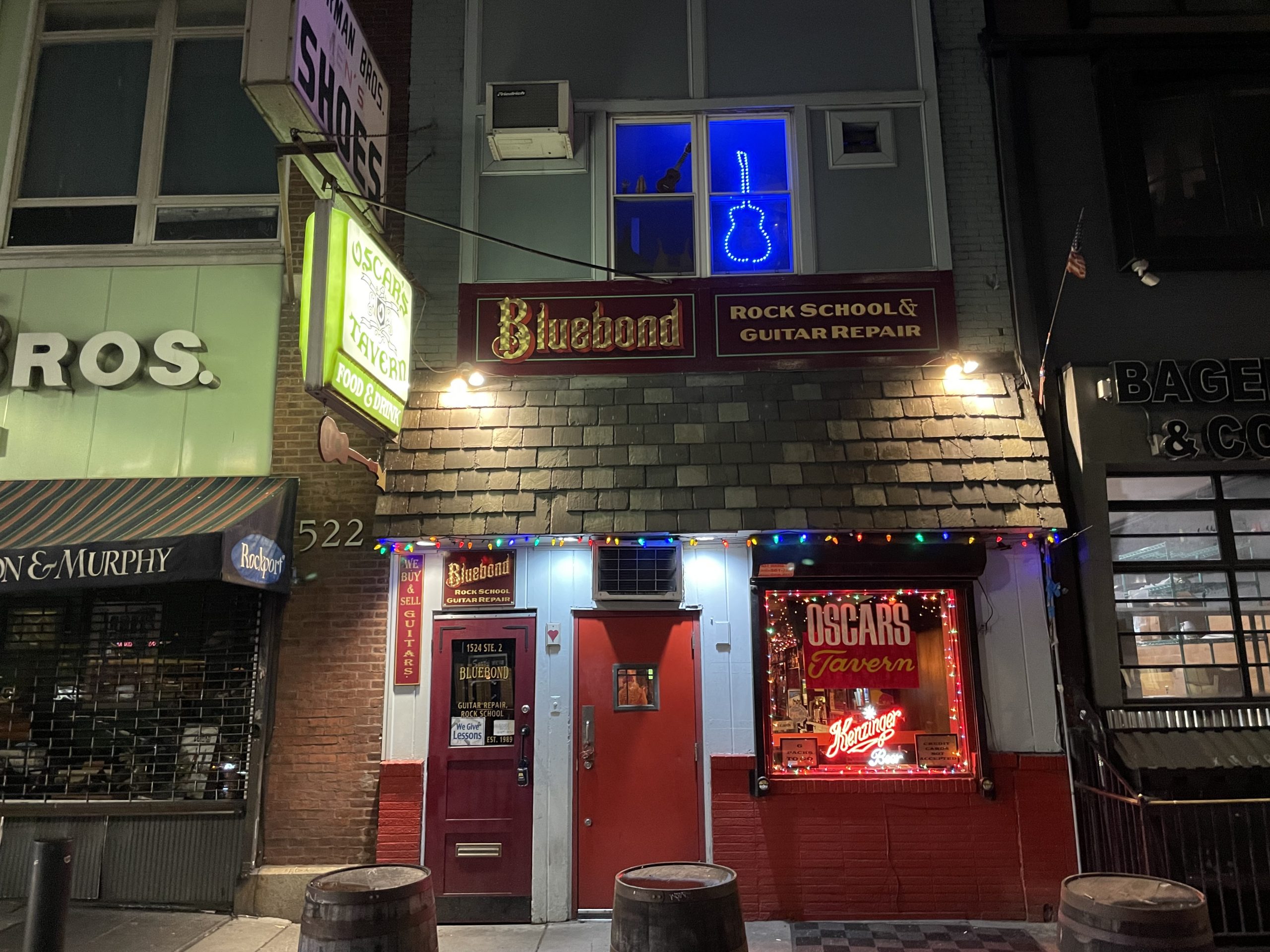 The combination of urban density, smoke-stained murals, a timeless bar found down an alley and yes, a cheesesteak late-night special all conspire to create a great Philly night out.
Where We've Been Recently