Best Dive Bars in America
At Scoundrel's Field Guide, we've had the good fortune to visit a few of America's best dive bars. Each reviewed dive bar is given a score on an entirely subjective and debatable scale. Full criteria on how we rate things can be found here. The dive bars below all received perfect 10s, making them, in our estimations, the best dive bars in America.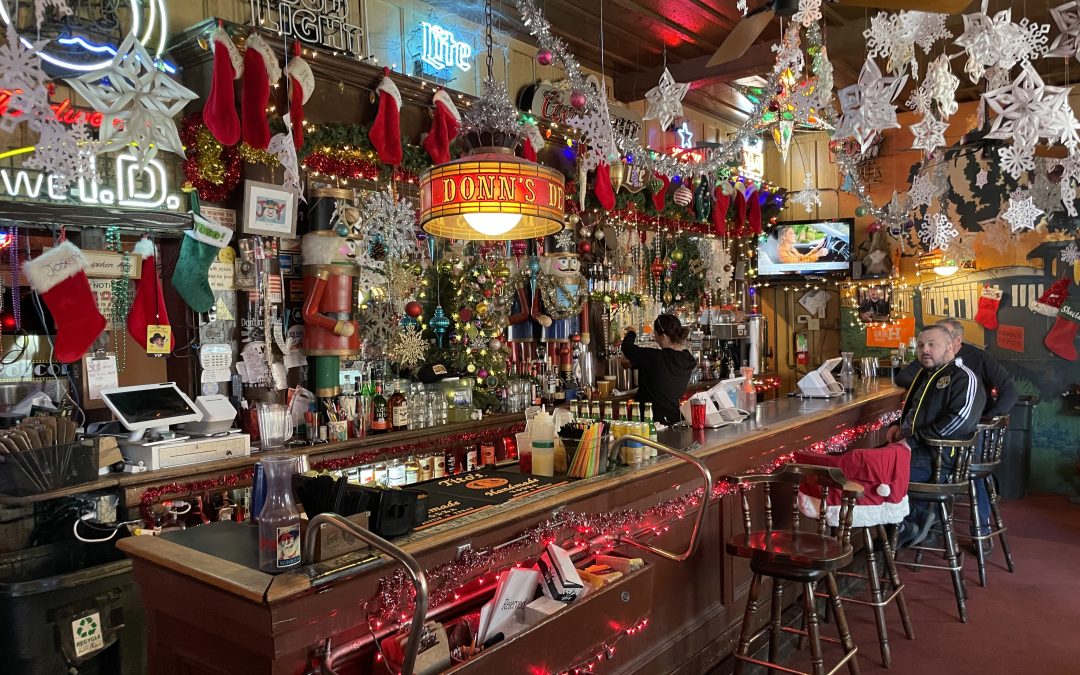 Regular-driven Austin icon.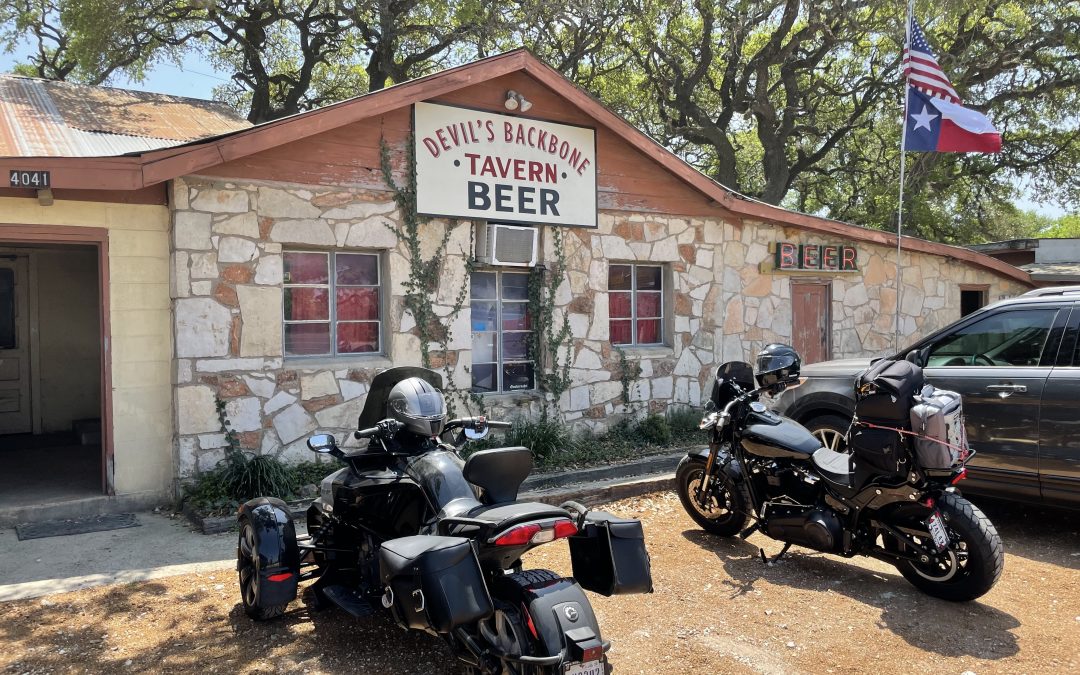 Dollar bill dive bar cave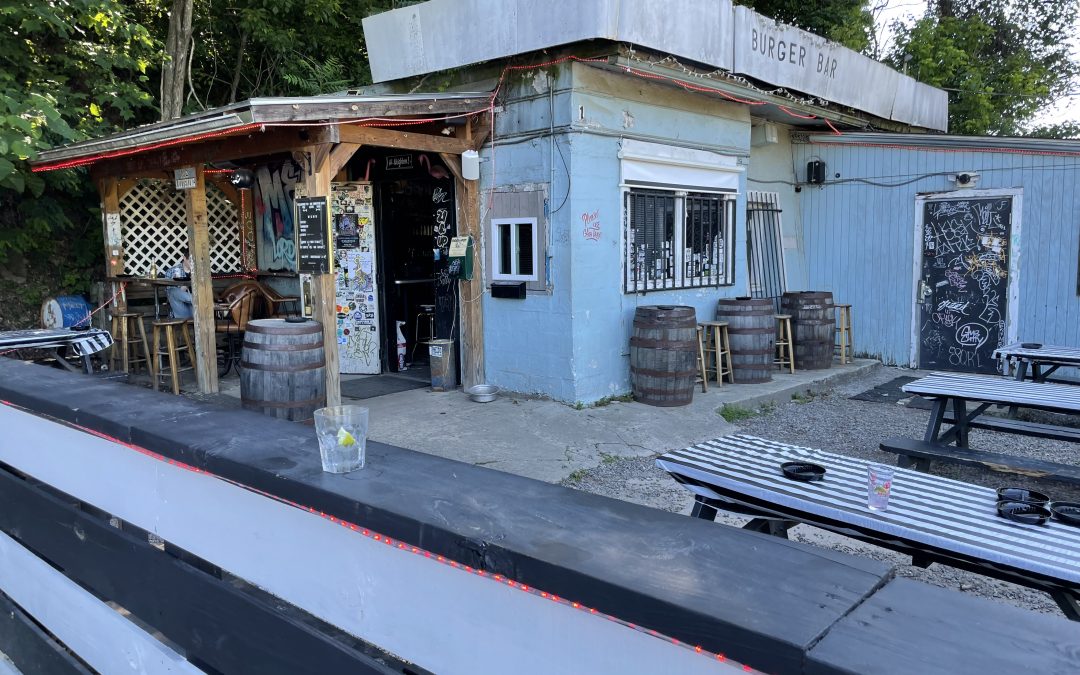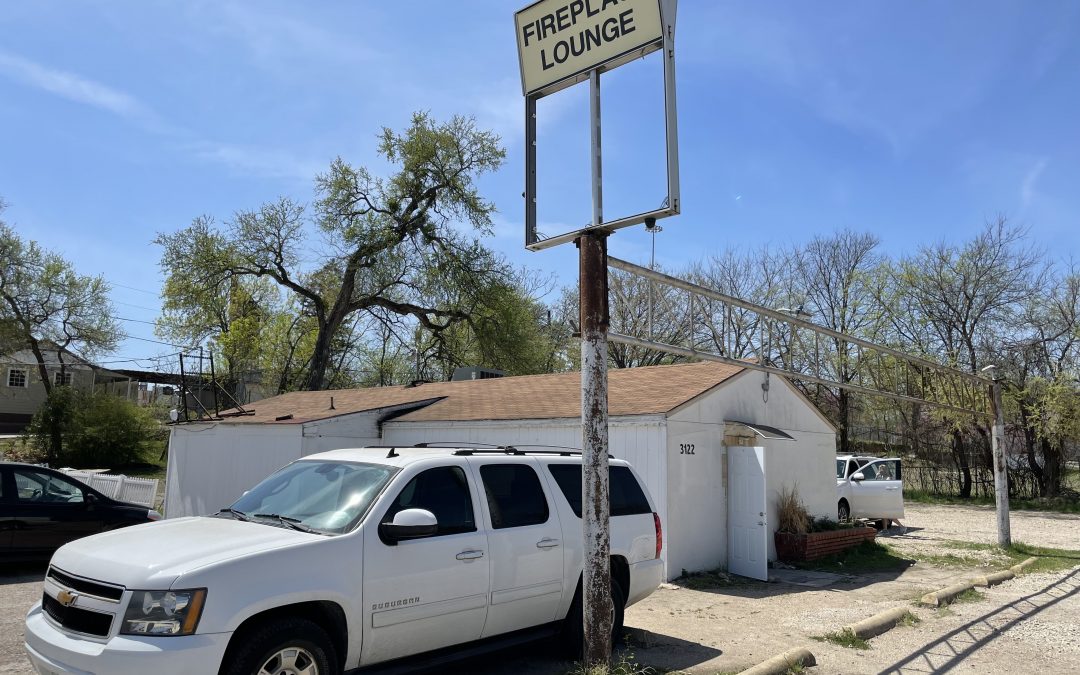 Highway fireplace perfection.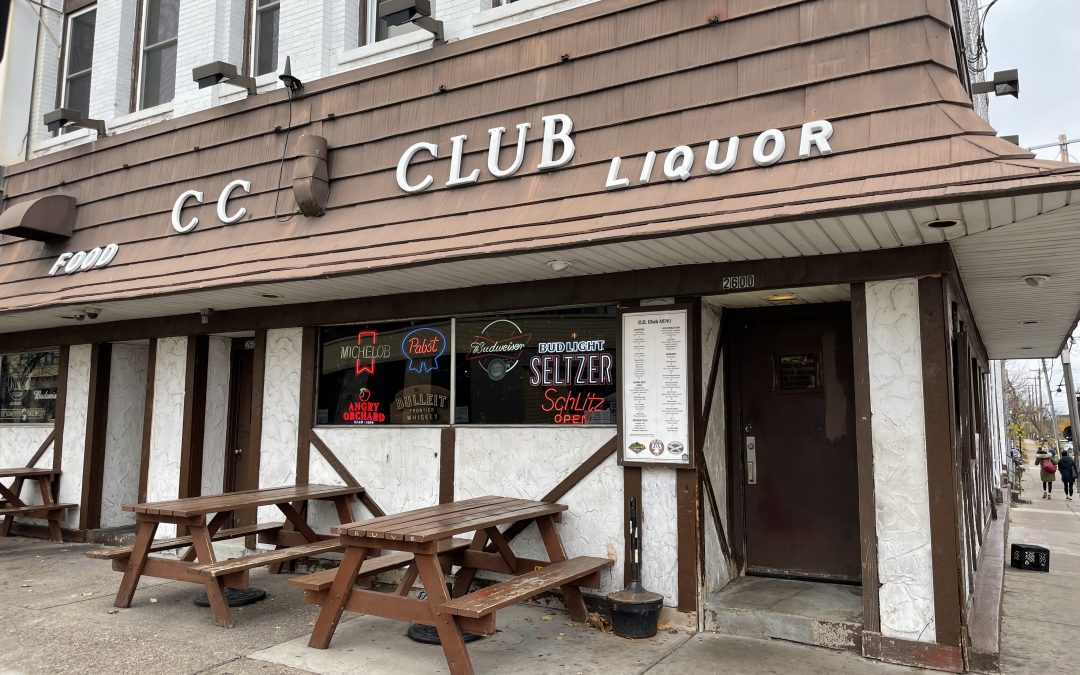 Minneapolis neighborhood perfection.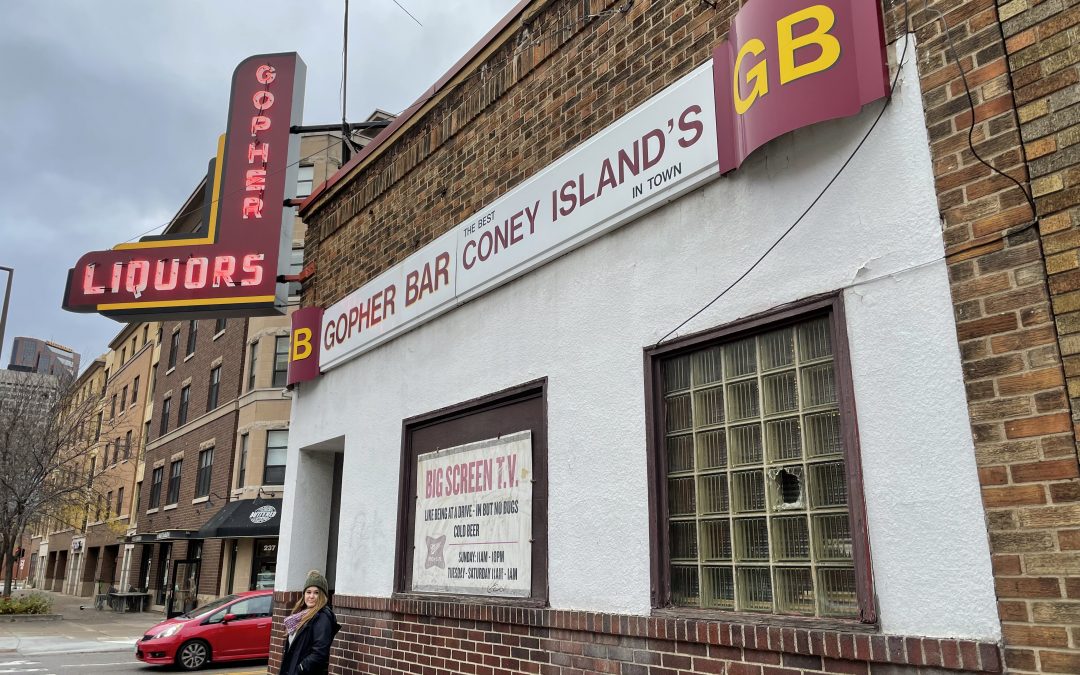 Coneys, egg rolls and beer.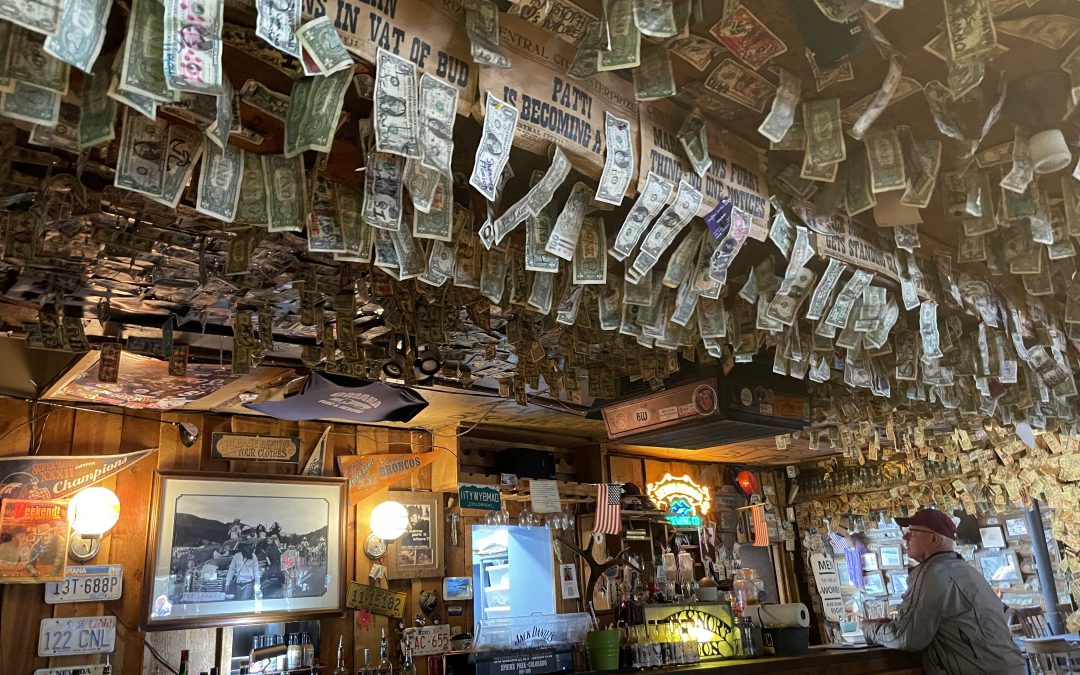 Dollar-laden mountain dive.
Faded paint, rusted roof.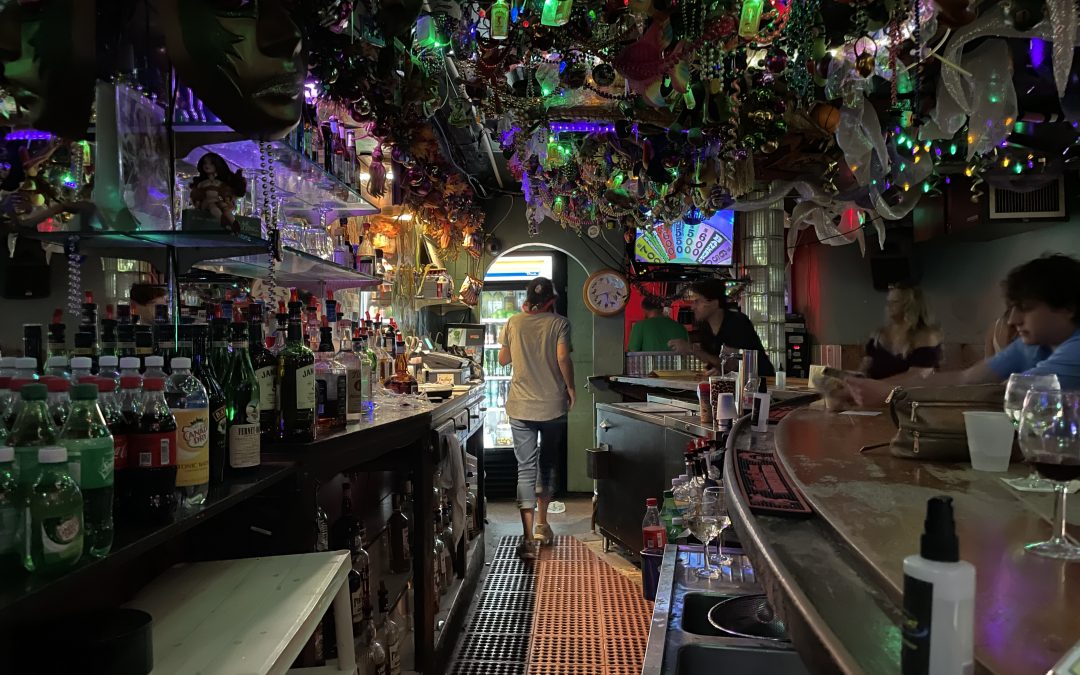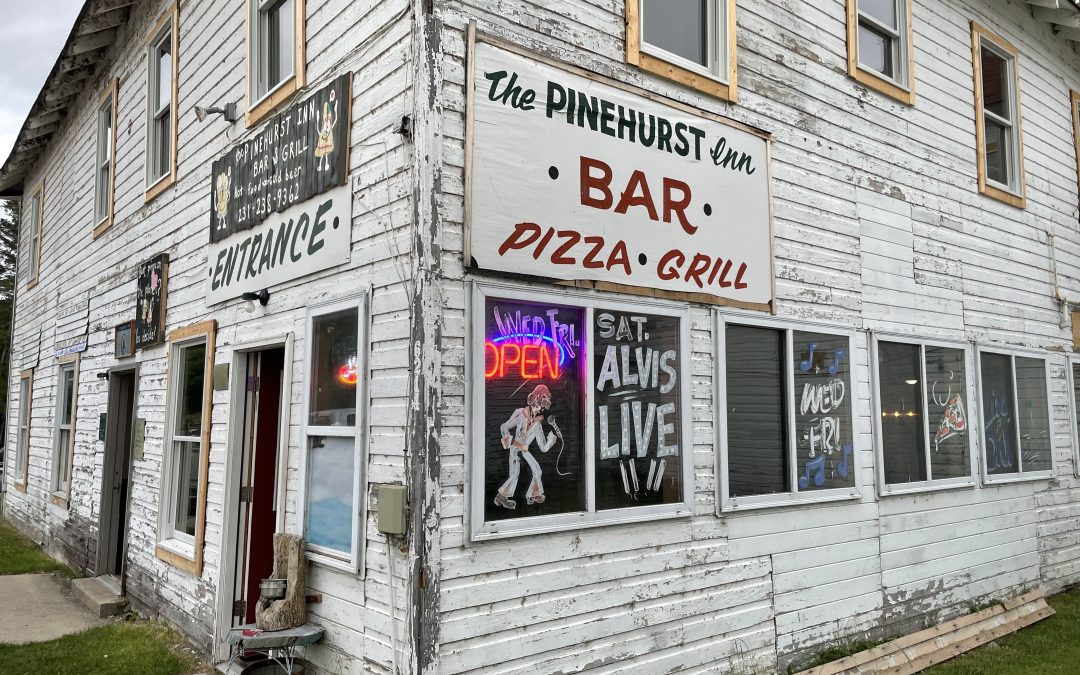 Literally everything in one dive.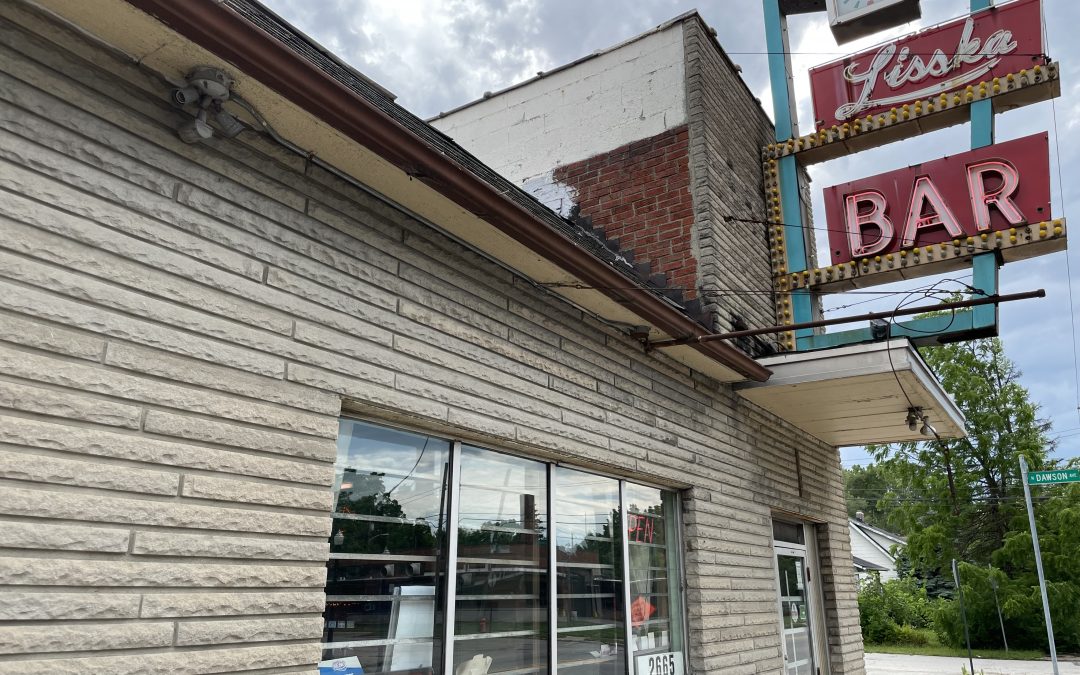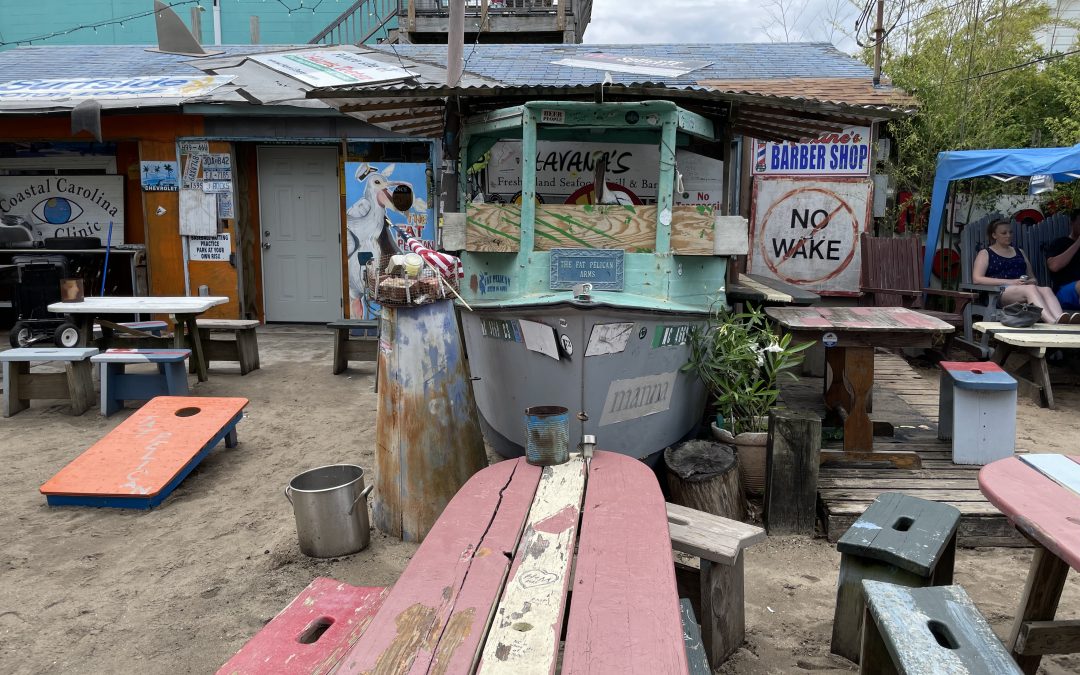 Flea market-flavored beach dive.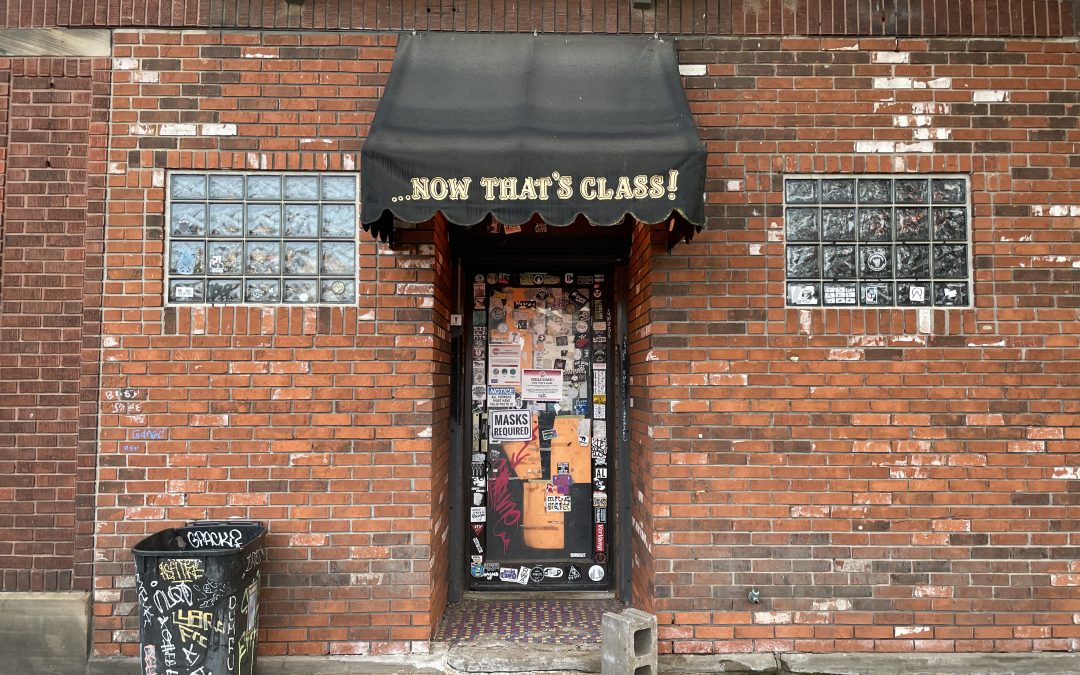 Cleveland dive bar Voltron.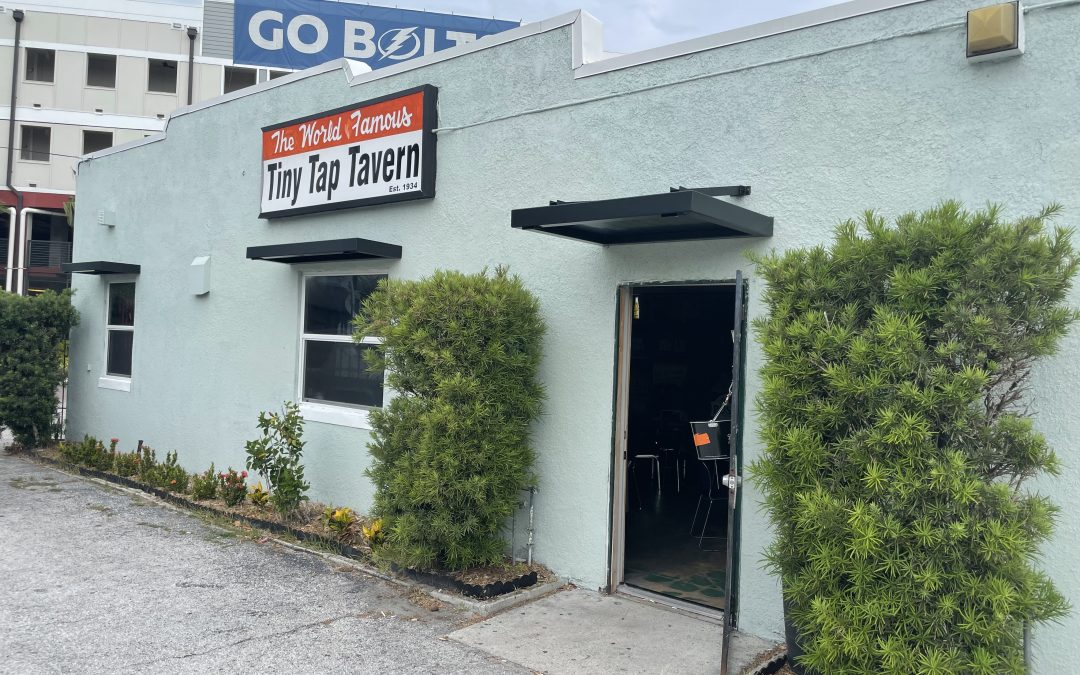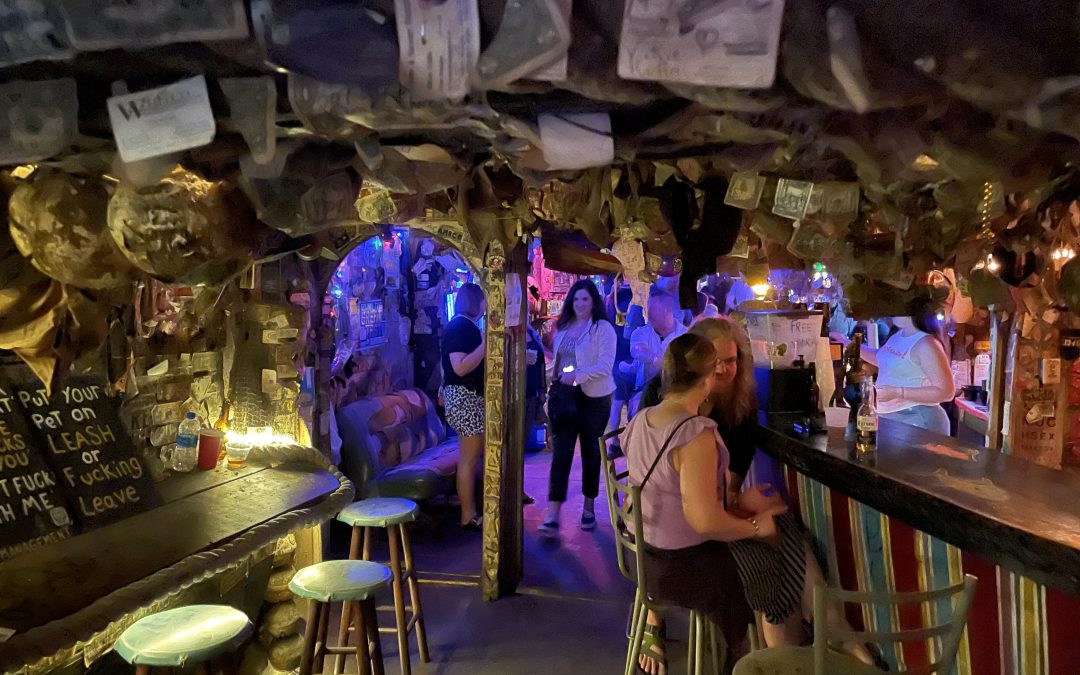 The best dive in America. Really.