The gritty, grounded, off-the-beaten-path travel guide built around the dive bars, the holes-in-walls, the everyday experiences that make local life unique.
Made for people, not tourists.
The Scoundrel Shop: New Arrivals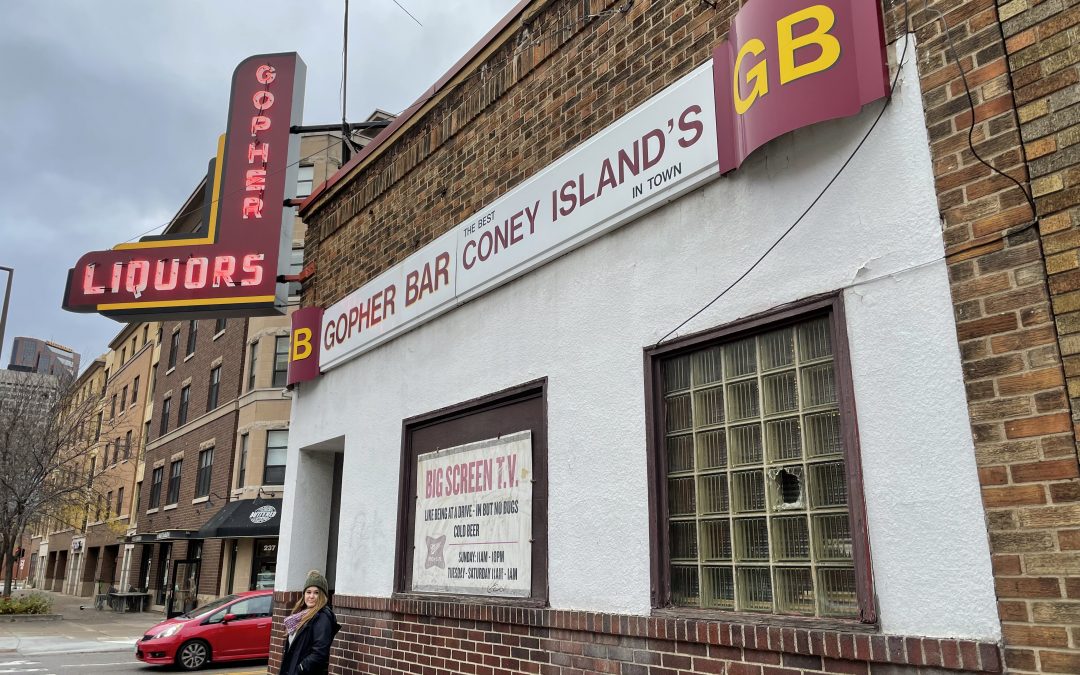 The Upper Midwest is friendly territory for the classic neighborhood dive bar. Minneapolis in particular is home to a rich tradition of grab-a-burger, hunker down during the winter months-style neighborhood bars that have been in business since Prohibition.